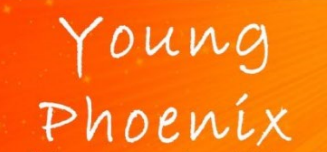 Young Phoenix is for boys and girls over 7 (Y3 upwards) who would like to sing. There are no auditions, this group aims to encourage children to find their voices. They develop music and life skills whilst having an enormous amount of fun in a group setting.
The group meets at Leek First School on a Monday evening 6 - 7pm. Please email to find out more and come along.
"Inspiring and engaging children in quality choral singing."