Submitted by

Catherine

on Wed, 15/11/2017 - 14:39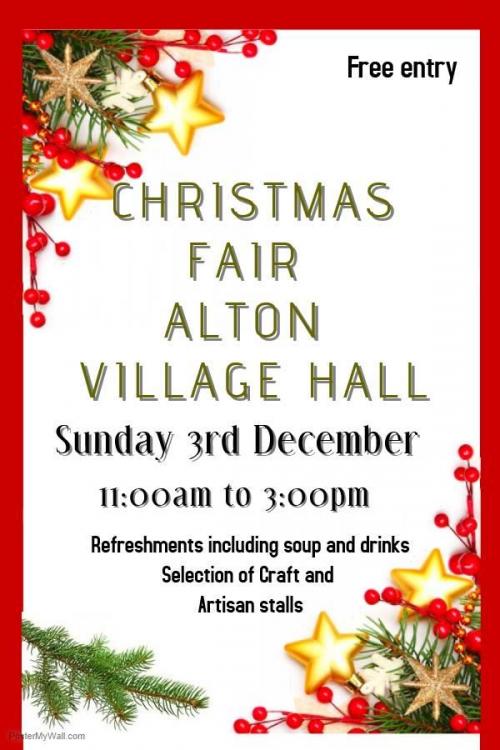 We are pleased to bring you good news about the initiatives of some of our young residents of the Churnet Valley.
Firstly, Thomas Barraclough, Alton, and Luke Hardwick, Oakamoor, are raising money for their volunteering World Challenge trip to Vietnam and Laos in July 2018. World Challenge is the name of the company organising the trip with Thomas Alleynes High School. Part of the planned trip is to undertake a voluntary project to help disadvantaged communities. To help with their fundraising they are organising the Christmas Fair at Alton Village Hall on Sunday 3rd December. Please support their fundraising efforts.
Next, Will Rhodes, Kingsley, has been selected by Staffordshire Scouts to be one of the representatives attending the International Jamboree in 2019 in USA. Will also has a fundraising challenge ahead!
Lately, Charlie Watts and Matthew Sells, both of Oakamoor, have started their Bronze Duke of Edinburgh Award. One of the requirements of the award is that they undertake voluntary work for an hour each week. The boys are focusing their efforts on their home village, and have started by clearing the fallen leaves from the pavements.
We loved hearing the news of these young people, please keep us posted on the activities of other groups up and down the valley.