Submitted by

Save Cheadle Library

on Thu, 25/10/2018 - 00:00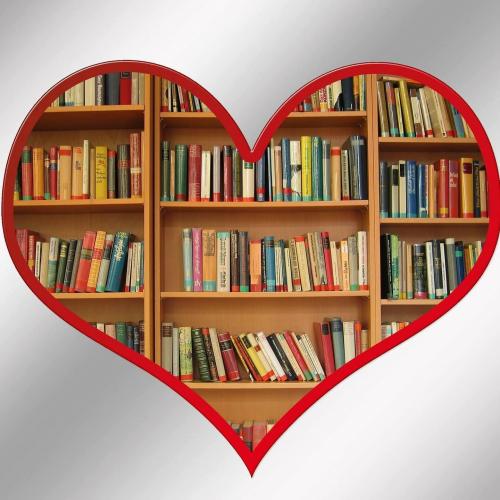 Local residents are being encouraged to find a way to save Cheadle Library. A group of concerned locals met in Dilhorne Village Hall to discuss what could be done to prevent closure of their local library.
Seven people attended this inaugural meeting, convened at the last minute, with others registering their interest via email. Attendees brought a variety of skills and were all keen to see the library thrive.
Local resident Liz commented, "As a librarian myself I have mixed feelings about the community taking on our library service however it would sadden me to loose such a vital resource for our community. Libraries are fantastic places for the young to learn, imagine and grow their minds, for adults to, find information, be mindful and make some time to get lost in a book, and for older adults to connect with others. Libraries can be a great place for communities to come together out of isolation, and don't just have to be about books."
As a result of this meeting there have been follow up conversations with Staffordshire County Council, Support Staffordshire and Team Cheadle. So things are looking positive for a community bid to save the library.The deadline to submit a bid is the end of November.
If you would like to get involved please email Jo on savecheadlestaffslibrary@gmail.com and find them on Facebook.