Submitted by

Catherine

on Fri, 21/04/2017 - 13:58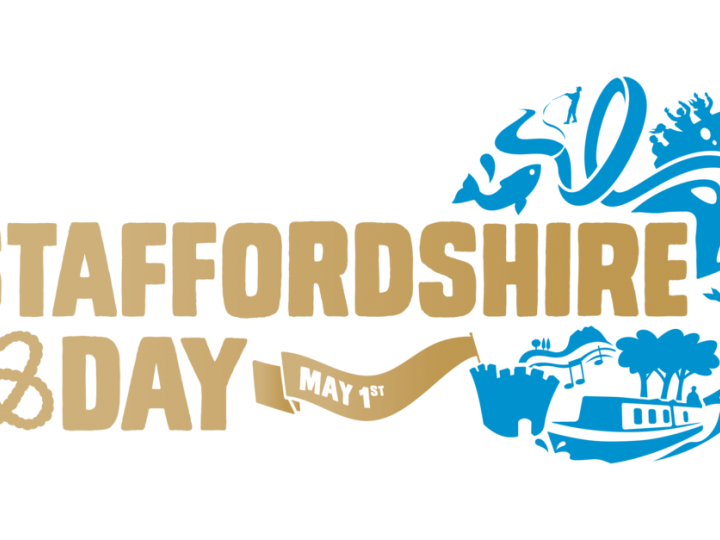 Did you know that there is an official Staffordshire Day? It is on 1st May - the bank holiday. This is only the second year of this campaign organised by Enjoy Staffordshire, the organisation that promotes Staffordshire as a destination. They are organising Staffordshire Day to encourage everyone to celebrate this wonderful county, whether it's by hosting an event, organising a competition, making a special offer, or just supporting the campaign on social media.
There are 50+ events around the county on Monday 1st May 2017, with something for everyone whether you love our scenery, history, theme parks, culture, food & drink - or something else! The CVLLP is supporting the SPDTA's heritage walk starting from Froghall picnic site at 10am. If you would like to sign up for this event please follow this link: Staffordshire Day heritage walk
If you are on social media, share the love on Twitter, using the #staffordshireday hashtag, and show the world why they should come to Staffordshire! And let other local people know about the Churnet Valley walk.