Submitted by

Churnetvalleyfarmers

on Mon, 06/05/2019 - 14:28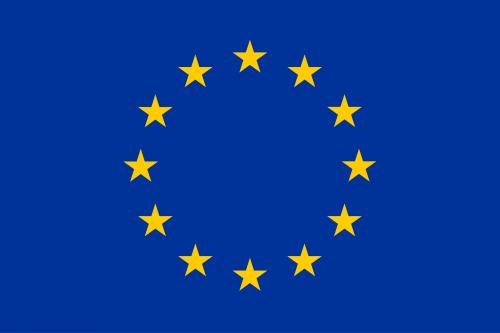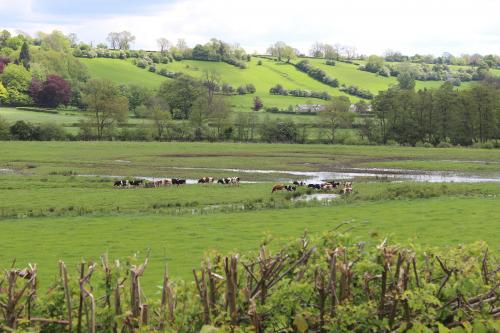 Farmers are set to benefit from money secured from a fund known as the Water Environment Grant. The funding is from Natural England and Environment Agency and is part of the European Rural Development Programme for England.
Two facilitation groups, who support farmers to manage land sustainably in Staffordshire Moorlands, White Peak Farmers and Churnet Valley Farmers, have been successful in securing over £153,000 from the fund to deliver a range of projects on farms that will improve the quality and functioning of rivers and streams in the area. The funding is being targeted in the Churnet and Dove river catchments. Projects include farm water plans that will identify where farms can improve practices and make changes that will help to reduce run off, for example.
In the Churnet Valley, the project, "A Clean Water Approach for the Churnet Valley", aims to improve water quality, whilst benefiting biodiversity too. The group will be trialing and using innovative methods such as soil decompaction, which will help improve soil health and allow water to be better absorbed by soils and will reduce run-off; tertiary reedbed systems will be installed and will help soak up excess nutrients but also support wildlife, and there will be opportunities for farmers to carry out small projects such as tree planting, or fencing water courses with wide buffer strips.
In the White Peak, "White Peak Farmers Working for Water", the focus is on improving the natural function of the River Dove and improvements will be made to help water flow more naturally. The group has plans to remove weirs which will create better habitat for fish to breed and migrate in. Farmers from the group also plan to create wetlands and floodplain meadows along the River Dove that will benefit wading birds, frogs, toads and other aquatic wildlife. The work will also help store more water during periods of heavy rainfall, reducing downstream flooding risk. In-stream features known as leaky dams, which help to slow the flow of water, will also be installed as part of the project.
Demonstration events and information days will take place as part of both projects focusing on soil health, natural flood management and water quality, and will support farmers to comply with regulations.
If you are interested in getting involved in either group, or you would like to find out how to join, or would like to know more about the water grant, please email either info@whitepeakfarmers.org.uk, or churnetvalleyfarmers@gmail.com.
The European Agricultural Fund for Rural Development:
Europe investing in rural areas