Submitted by

Catherine

on Thu, 20/06/2019 - 18:15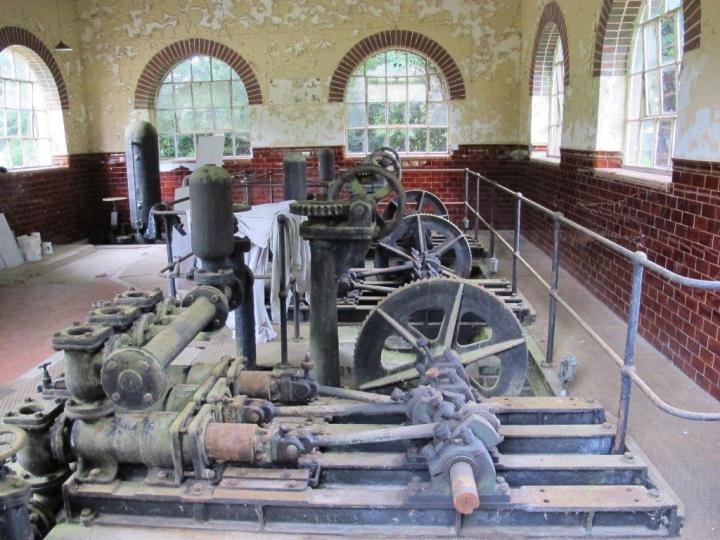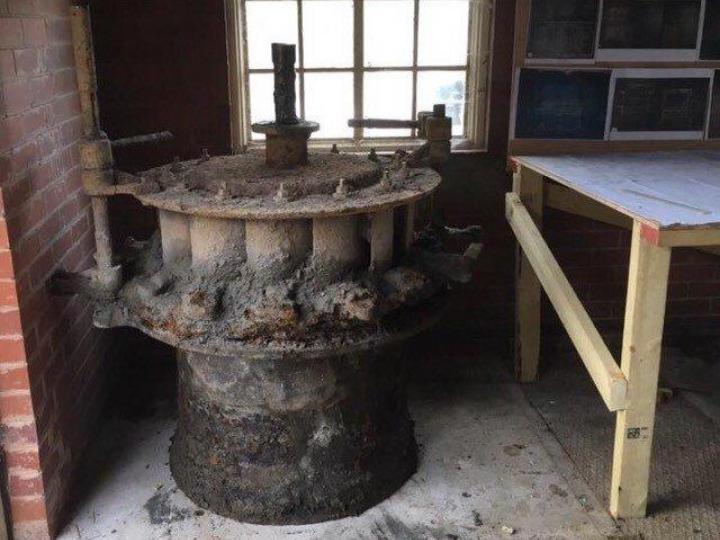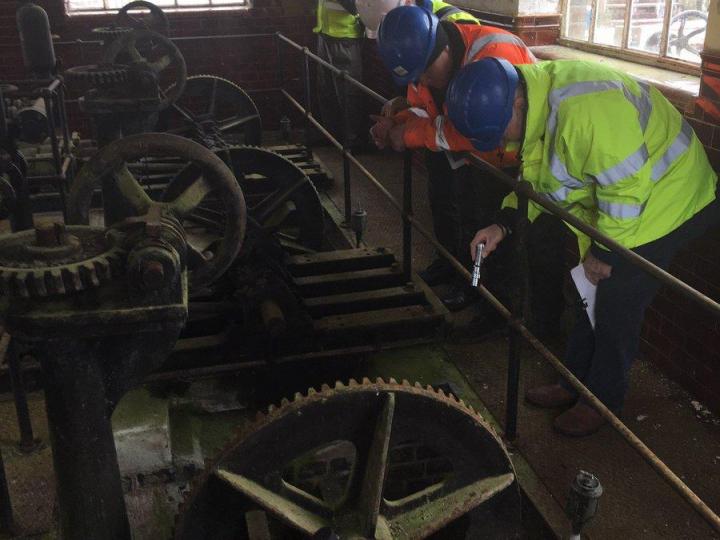 Work is progressing well at Crumpwood Weir. The project has benefitted from a visit from volunteers from Lichfield Waterworks Trust (http://Lichfieldwaterworkstrust.com ) advising on how to dismantle one of the water pumps in preparation for the fishpass work.
With their knowledge and guidance the turbine was safely removed to make way for the fishpass. The turbine will be put on display when work is complete.
This project will improve river connectivity for all fish species, including salmon, helping fisheries remain resilient.