Submitted by

CVR Official

on Mon, 01/06/2020 - 14:13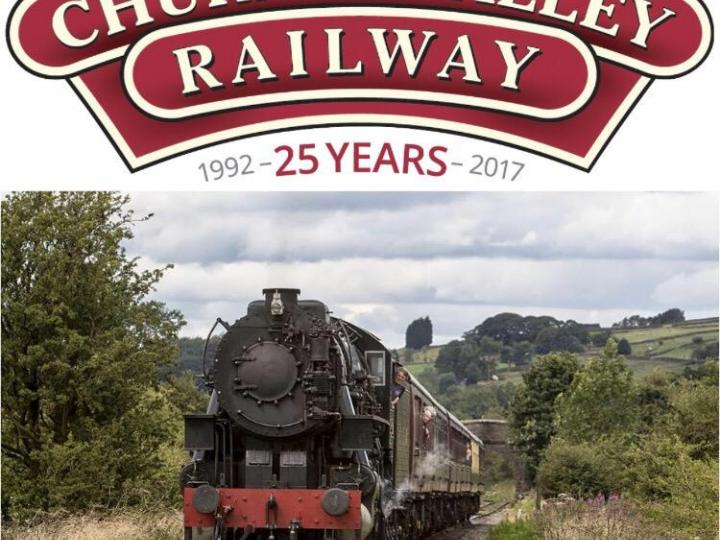 The Churnet Valley Railway's Board of Directors are keeping abreast of the fast-changing rules of lockdown, social distancing obligations and the ever-increasing social views with regards to the on-going pandemic. We took the decision to close in March following the commencement of a nationwide shutdown, and since then no public services have operated.
Our re-opening date is being kept under constant review, with a date in July currently the earliest we believe is possible. Our carriages are heritage vehicles and we are taking careful consideration of how they can be adapted to comply with the likely requirements issued by the government with regards to maintaining social distancing.
We will re-open for business as soon as there is sufficient clarity from all of the UK Government, our Regulator and our industry Association.
The Board of Directors, the Management team and our entire team of volunteers look forward to welcoming you back to the Churnet Valley as soon as we can safely do so.
Greg Wilson
Managing Director