Submitted by

Catherine

on Wed, 13/11/2019 - 12:53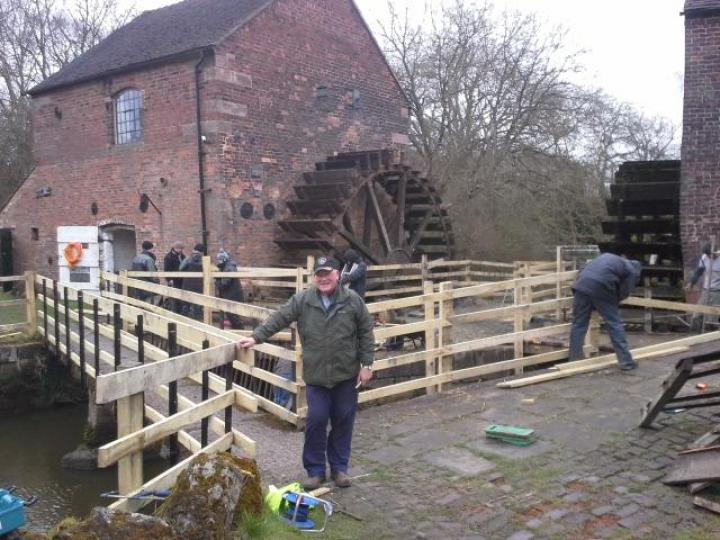 Since the first National Lottery draw on November 19, 1994, The National Lottery Heritage Fund have supported thousands of incredible heritage projects, 44,000 to be exact!
The Churnet Valley Living Landscape was awarded a funded programme of projects that were delivered between 2012 - 2016. This generous funding meant that partnership organisations collaborated on projects across the region. The good works relating to enhancing and protecting the Churnet Valley's landscape, heritage, access and community engagement didn't stop when the funding was fully spent. Work on the ground carries on and partners continue to work collaboratively.
Happy 25th birthday to the National Lottery Heritage Fund, and thanks to everyone who has ever bought a lottery ticket.
Pictured: Churnet Valley Volunteers working at Cheddleton Flintmill in 2015. For more information on this and our NLHF programme - https://churnet-valley.org.uk/project/a-volunteer-force-for-our-churnet-...