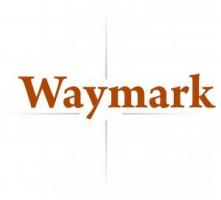 Waymark has been the interpretation partner for the Churnet Valley Living Landscape. We wrote the original interpretation strategy that was submitted as part of the winning bid. We then delivered the majority of the interpretation items... including this site!  Other things we have delivered include:
designing the Churnet Valley logo /identity
graphic design & brochures - including one with an emphasis on explaining habitat management to large landowning organisations
outdoor travelling exhibition
a museum exhibition
social media management
press and media
creating self-guided trails
Other clients include public and third sector organisations wishing to engage or share information.