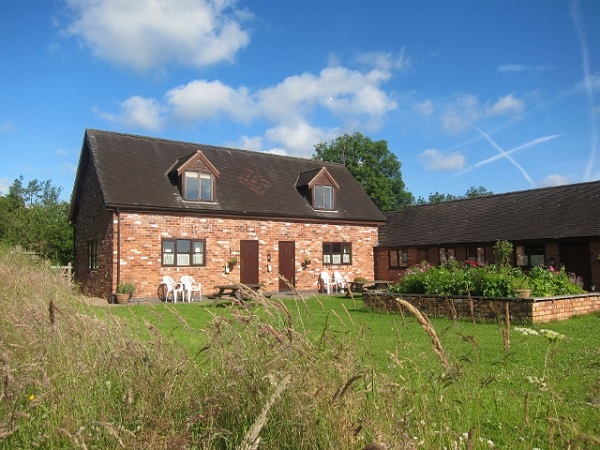 Three holiday cottages in converted farm buildings. Great view of the Weaver Hills and the Churnet Valley. 
Plenty of space to play on the football field and swings or to just relax after a busy day out.
Each cottage sleeps 5 or 6 although this number can be increased by using a sofabed. Maximum of 22 people can be accommodated in all three cottages.
Great location for 'multi-generation' breaks. Great walking, cycling and 'tea shopping' for the more relaxed members of the group while the reluctant teenagers can be persuaded to spend the weekend with their relatives with the incentive of a trip to Alton Towers.
Lower Micklin Farm
ST14 5DJ
UTTOXETER
,