Join us for a beginners foray along the trails of Tittesworth to discover fascinating fungi. We will wander through the meadows and woodland finding, identifying and learning more about the species we find. The walk is guided by a Staffordshire Wildlife Trust officer.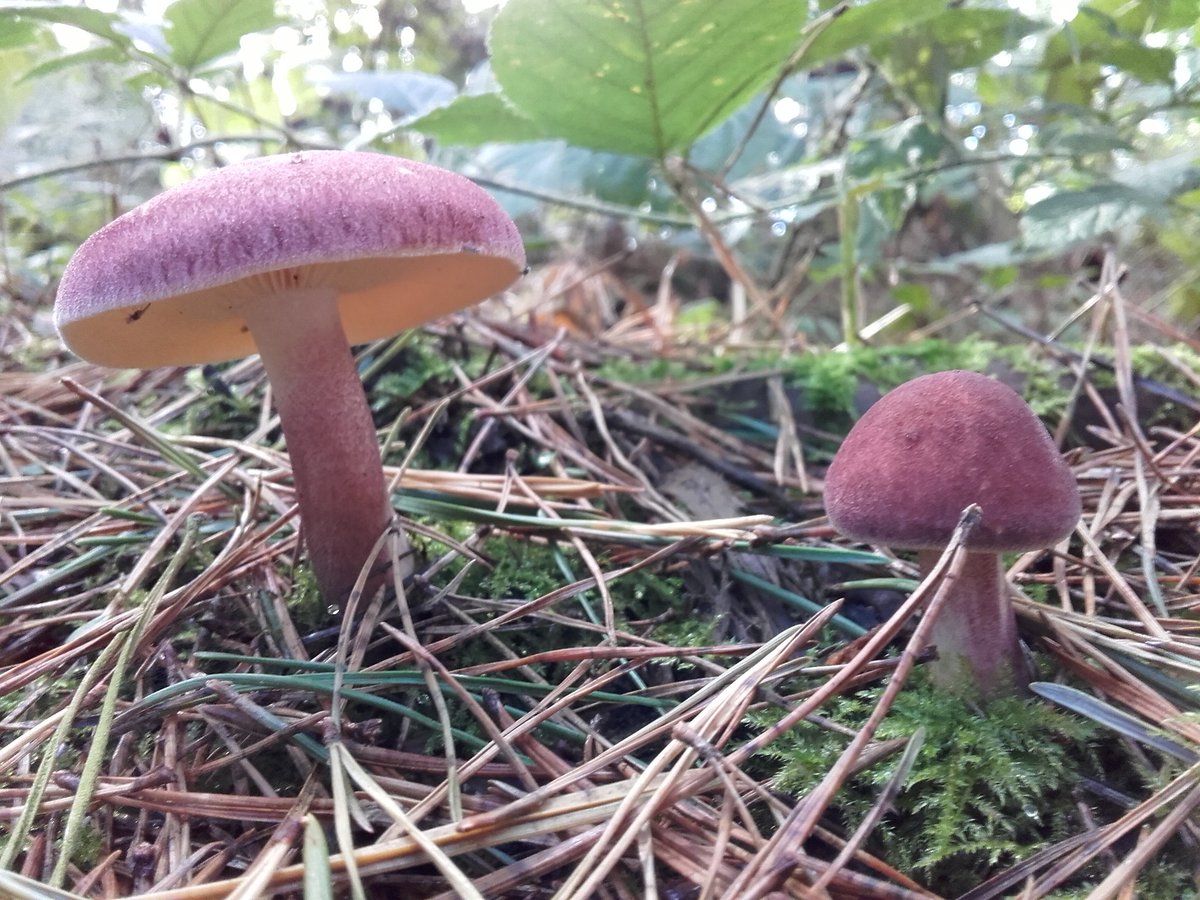 Please note, this is not a picking walk.
The walk is free, but please note car park charges apply.